Free Legal Aid Clinic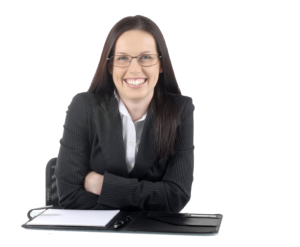 Volunteer attorneys provide free legal services every Tuesday night.
To sign up as a client: Call (231) 922-4800 at 5 p.m. any Tuesday night to meet one-on-one with a free pro bono attorney for legal advice. The clinic starts at 6:30 p.m. Services are provided on a first-come, first-served basis to the first 15 people who call.
Location: Third Level/Child and Family Services, 3785 Veterans Drive, Traverse City, MI
To volunteer as a pro bono attorney or learn more: Contact Kathy Ann Blunk of Thompson O'Neil Law Firm at kblunck@thompsononeillaw.com or call (231) 929-9700.
The Free Legal Aid Clinic (FLAC) is a long-established service provided by over 60 attorneys who volunteer their time to answer legal questions. The average commitment is approximately three hours one Tuesday night every six months. Rotations are scheduled every six months. GTLA members are encouraged to participate.
Click here for our flyer advertising the clinic. Attorneys, nonprofits, and service providers are encouraged to display this flyer in their offices.
For more information, please visit http://www.cfsnwmi.org/programs/legal/ or call 231-922-4800.